PRACTICE MANAGER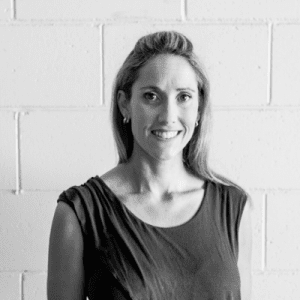 Erika Mascorella
Practice Manager

P: (07) 5474 9093
E: [email protected]

Practitioner Profile
Erika Mascorella has been working in health administration for over 20 years. She has a keen interest in allied health, business administration and marketing.
As Practice Manager here at Alchemy in Motion she believes in the importance of providing exceptional care in all areas of the clinic environment.
Erika is currently studying her Bachelor of Business (Marketing) at university with the aim to build upon her skills and implement her learnings into growing a positive and caring environment for all.
In her spare time Erika enjoys the outdoor lifestyle including the beach, 4WD, running and horse riding.